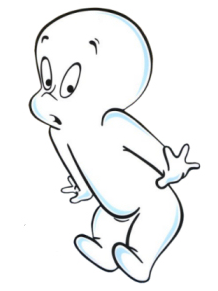 You may one day set up a chroot environment and find you get this message when you try to ssh or use svn (using ssh):
You don't exist, go away!

svn: Connection closed unexpectedly
In addition to my assurance that you do indeed exist in the universe, let me tell you how I fixed it.
Check your chroot /etc to make sure passwd and shadow exist for your user and the IDs are correct.
Then, note that when svn does a repository connection it uses libnss_files.so which can require proper DNS resolution. In my case, I had to add the repository domain name into the chroot /etc/hosts file.
Then I existed in more ways than one.