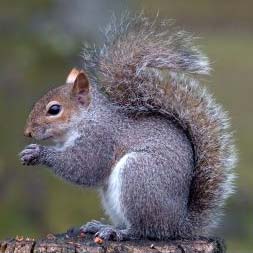 I installed SquirrelMail 1.4.21 the other day, and I wanted to add the plugin for password changes. I chose the one that works with MySQL, since I use Dovecot with the MySQL option for users/passwords.
I downloaded the change_sqlpass plugin, and ran into an issue where once the user changed the password, it gave an error "Your session has expired, but will be resumed after logging in again."
I had to dig around to find some patches people recommended to use, but that plugin download is over 5 years old and has not been updated with it! You basically need to update one file, "functions.php", so I have done so and you can just grab it here.